Welcome to Deerfield Ridge
Premier Assisted Living and Memory Care in Boone, NC
Deerfield Ridge is an Assisted Living and Memory Care community that is here to meet your every need in a place that will feel like home. Located in the picturesque, rolling hills of Boone, North Carolina, the community accentuates the feeling of resort-living in the mountains. Just minutes from the Watauga Medical city and a plethora of primary care physicians, you will experience the luxury of intentional care and joys of a community life.
287 Bamboo Rd.
Boone, NC 28607
"*" indicates required fields
Assisted Living
If you or someone you love is experiencing difficulty with any activities of daily living—such as cooking, cleaning, and personal care—Deerfield Ridge is here to help.
Our compassionate caregiving experts work closely with residents and their families to develop care programs personalized to serve specific needs. By supporting individuals to their highest levels of independence, personal care plans ensure residents receive just the amount of care necessary to remain as independent as possible.
Liberated from home and yard maintenance, assisted living residents receive all the benefits of living at Deerfield Ridge, including the time to enjoy our calendar of daily activities and delicious restaurant-style dining.
Memory Care
If your loved one is experiencing Alzheimer's or any stage of dementia, we are here to offer a haven for more attentional care.
Developed in close consultation with dementia care experts from across the country, our cutting-edge Pathways to Discovery memory care program is designed for residents to thrive regardless of cognitive impairment.
Our dedicated team receives special training in understanding and meeting the needs of those with memory loss so that every individual may find the care they need and the full value in life they always deserve. Combining innovative programming and activities with personalized, hands-on attention, you can rest assured the comfort and well-being of your loved one are our top priorities.
Comfortable and spacious room options that include full, handicapped-equipped bathrooms.

Wireless emergency response system available in each apartment.

Three restaurant-style meals served daily in our elegant and inviting dining room.

24-hour access to personalized care services.

Diverse daily social activities planned by a full-time social director, including wellness programs, card clubs, and outings to area attractions, restaurants, and community events.
Weekly housekeeping and laundry services.

Utilities (electricity, water, Wi-Fi) are included at no additional charge.

In-house maintenance services.

Seasonal menus designed by dietitians, personalized for individual needs.

Transportation to professional services, such as to physician, dental, therapy, specialist and optometrist appointments.
Assisted Living
Memory Care
Assisted Living starting at $4,665
Memory Care starting at $6,195
Meet our Executive Director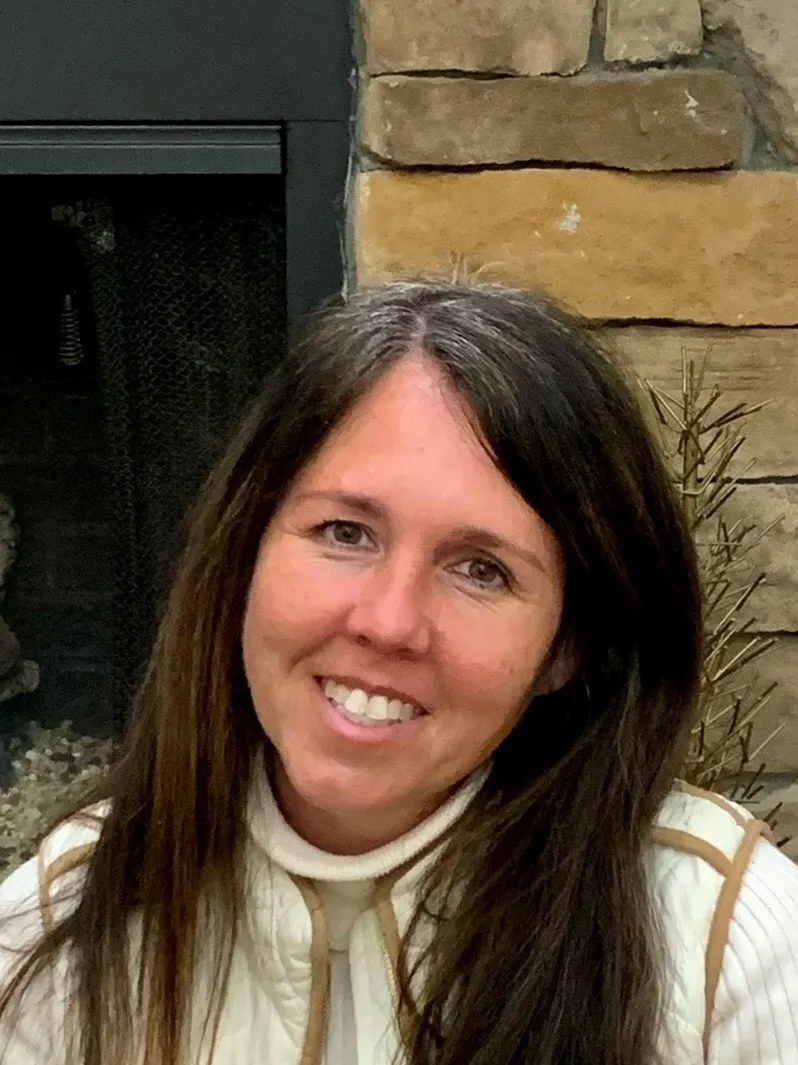 Amanda Berry
I am Amanda Berry, Executive Director for Deerfield Ridge Assisted Living in Boone, NC. I've been serving as a healthcare professional for 20+ years in the high country. I have been fortunate to be working in senior living for 5 years and I find my purpose in helping residents and families everyday with their journey. I hope to add happiness to their life each day. I started out in the industry as a Registered Nurse, working most of my career in home health and hospice. I was inspired to get my Masters in Healthcare Administration at Appalachian State University. During my studies, I was given the opportunity to become the Executive Director of Deerfield Ridge and I've been in this position ever since. I've been the ED for 4 years and look forward to meeting you when you come tour our great community!
Schedule a Tour of our beautiful community…