Welcome to Navion, where making a difference in the lives of our residents, families, and associates is at the heart of everything we do.
At Navion, we believe people do their best work when they feel respected, fairly compensated, and supported. We honor our associates by valuing the passion they have for serving our residents and families, and we recognize them for authentically living our values. It is because of our values-based culture that Navion regularly receives recognition as a great place to work.
The Navion Culture
At Navion, we know that resident well-being begins with team member satisfaction. That's why we invest heavily in creating a culture that fosters shared values and commitment to serving others—and that strongly prioritizes team member growth.
We support the passion our employees demonstrate for serving our residents, and we recognize individuals for genuinely embodying our values. We trust team members to be accountable and always to do the right thing, and we reward them for excellence. And we respect them by providing numerous opportunities to have their voices heard.
Our leadership team believes that if an organization is to stand together, integrity is non-negotiable. Our culture promotes high-level commitment and respect for one another and encourages proactive and open communication.
Simply put: culture is everything at Navion. We take pride in our outstanding people, their engagement, and their satisfaction.
At Navion, we believe that employees should share the rewards of our success.
We offer numerous fringe benefits, incentive programs, and professional development opportunities for our team members—many of which are among the most generous in the senior living industry.
Benefits & Incentives
Generous Medical Plan with Minimal Team Member Contribution

Dental Plan

Vision Plan

Generous Paid Time Off Package

401k Retirement Savings Account

Short & Long Term Disability Insurance

Life Insurance

Team Member Assistance Program

Career Development Programs

Safety Programs
Career Growth & Development
Navion recognizes that personal growth is the key to team member satisfaction, which, in turn, drives the well-being of our residents. Essential to fulfilling our mission is helping our team members grow, whether through advancing within Navion or by developing skills that lead to rewarding roles outside the company.
We believe that team member growth benefits everyone, so we offer a robust combination of internal training, support for continuing education, and encouragement.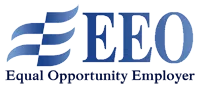 Navion is an Equal Opportunity Employer.
Navion Senior Living provides employment opportunities for everyone regardless of age, color, race, national origin, religion, or disability that does not prohibit performance of essential job functions. In addition, laws regarding veterans' status are observed.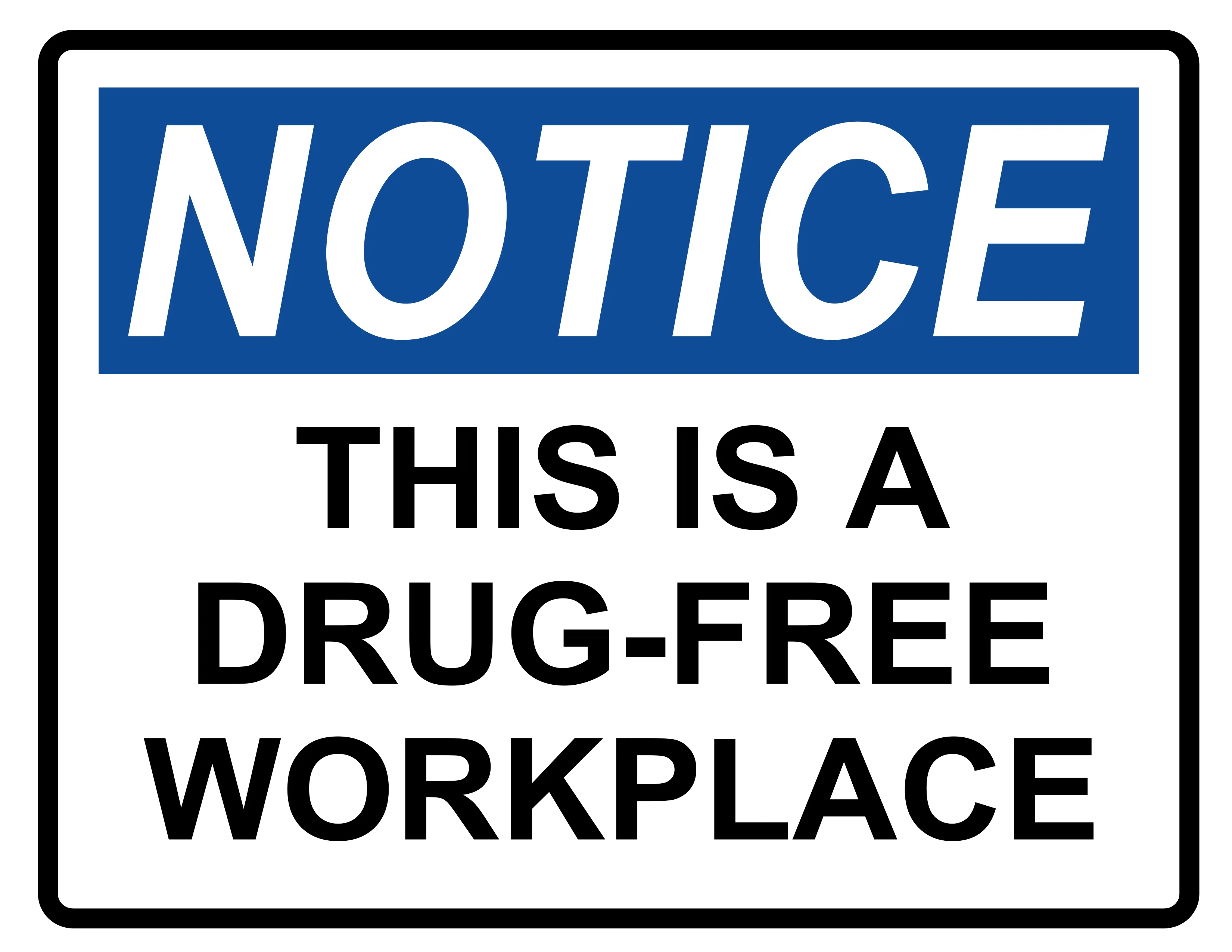 Navion is Drug-Free Workplace
Navion Senior Living maintains a drug-free work environment and all offers of employment with Navion Senior Living are conditioned on submitting to—and successfully completing and passing—a drug and alcohol test.