Premier Memory Care in Charlotte, NC
Preston House is a memory care community that is here to meet your every need in a place that will feel like home. Resting in a suburb just north of Charlotte city proper, the beautiful scenery and convenience of city life are combined for the perfect balance. With the genius of small in mind, we offer warm, cozy suites like loved ones are used to calling "home". We celebrate aging's joys as we come alongside those facing the challenges that accompany Alzheimer's and every stage of Dementia.
4910 Harris Woods Blvd.
Charlotte, NC 28269
"*" indicates required fields
Memory Care
If your loved one is experiencing Alzheimer's or any stage of dementia, we are here to offer a haven for more attentional care.
Developed in close consultation with dementia care experts from across the country, our cutting-edge Pathways to Discovery memory care program is designed for residents to thrive regardless of cognitive impairment.
Our dedicated team receives special training in understanding and meeting the needs of those with memory loss so that every individual may find the care they need and the full value in life they always deserve. Combining innovative programming and activities with personalized, hands-on attention, you can rest assured the comfort and well-being of your loved one are our top priorities.
Comfortable and spacious room options that include full, handicapped-equipped bathrooms.

Wireless emergency response system available in each apartment.

Three restaurant-style meals served daily in our elegant and inviting dining room.

24-hour access to personalized care services.

Diverse daily social activities planned by a full-time social director, including wellness programs, card clubs, and outings to area attractions, restaurants, and community events.
Weekly housekeeping and laundry services.

Utilities (electricity, water, Wi-Fi) are included at no additional charge.

In-house maintenance services.

Seasonal menus designed by dietitians, personalized for individual needs.

Transportation to professional services, such as to physician, dental, therapy, specialist and optometrist appointments.
Memory Care starting at $5,950
Meet our Executive Director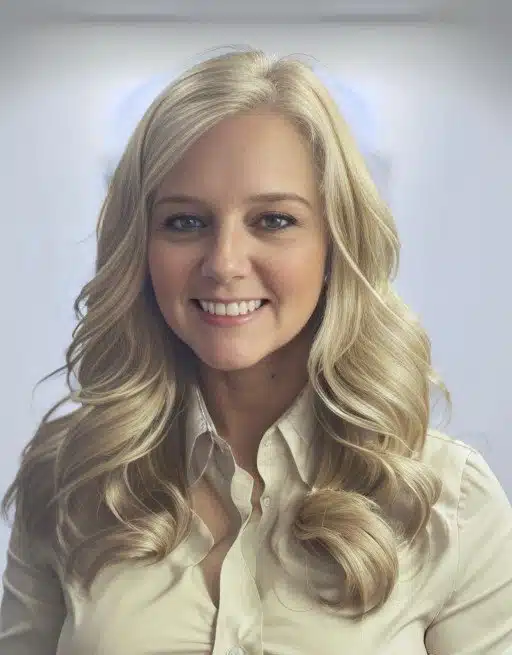 April Goodman
I am April Goodman, Executive Director for Preston House Memory Care. Growing up as a pastor's daughter, I was always meeting new people, staying very involved in church activities, and helping others. Prior to working in healthcare, I was a kindergarten teacher. My heart and love for our elderly population eventually led me to Preston House, where I was hired in 2012 as the Activities Director.
Making a difference in the lives of others is very important to me. Interacting with the residents and getting to know their families was easy for me because I have always been a people person. In 2018, I was promoted to the Executive Director position and have gladly served in this role since.
When I am not at work, I spend my days riding my Harley with my hubby or visiting my three grown sons – they are my world. I am an active member of my church community and do charity fundraisers.
It is my pleasure to continue improving the lives of our residents and team members. I look forward to meeting families and working alongside them on their journey.
Schedule a Tour of our beautiful community…